I have an A-65-8F with 15 hours since major overhaul that had a WOOD prop strike. It is complete with new Slick mags, harness ass'y, NA-S3B carb.,and exhaust.
I'm replacing it with a C90. Email questions, pic's on request. Best reasonable offer.
Baffling not included.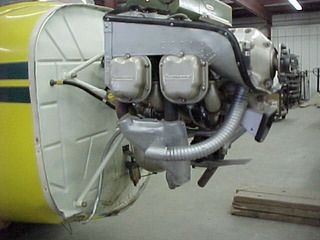 JoeCraig@CustomSMP.com
UPDATE 3-15-10
Motor has been sold.