This is a picture of my three year old son playing with his Champ. We took the picture on our porch and a friend of ours digital altered the image to have him outside in a field. She them painted it in oils. I thought it turned out pretty good. This little fella has already got a bad habit of looking up!
Now...back to the L-16.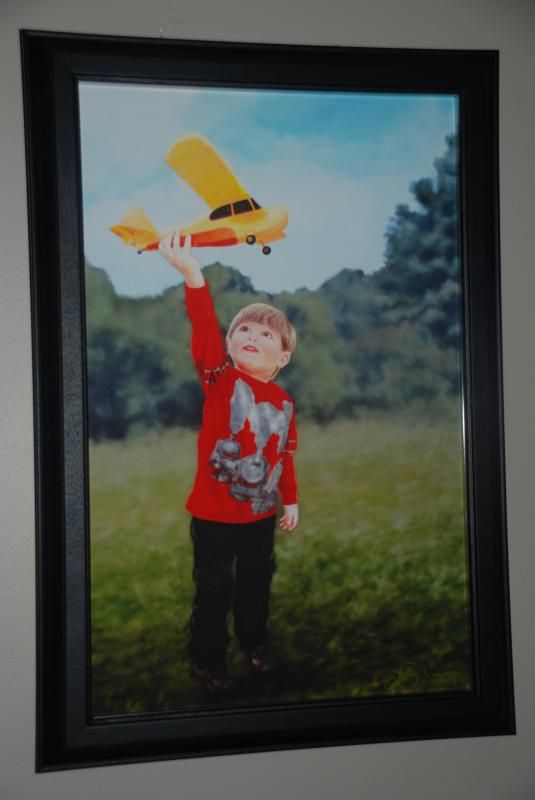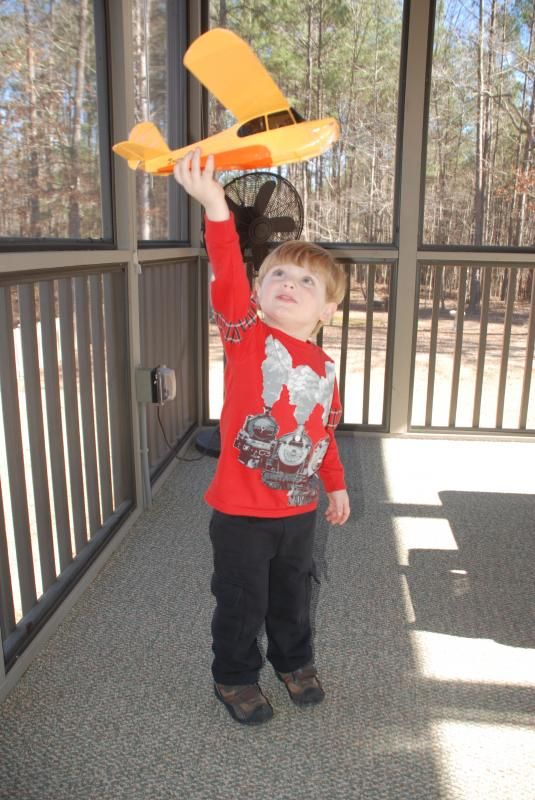 The bottom picture is the original.