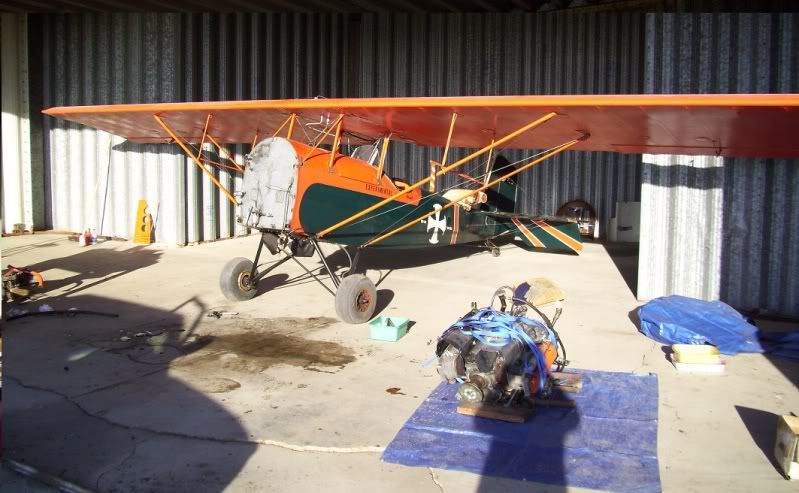 Bought this project a couple months ago for $500, which I thought was pretty good. Everything behind the firewall is in great shape.
Has/had a run out Corvair, Im slowly working on getting the wing shifted back to its original position (was moved rearward by previous owner for W&B issues) then it will be time to look at getting an engine and mount built. Should be a fun project and a fun flyer.
I dont love the paint but its probably going to stay like that until it gets recovered a few years down the road.