From last summer. Titan likes to fly, and pretty much everything else that's full of action...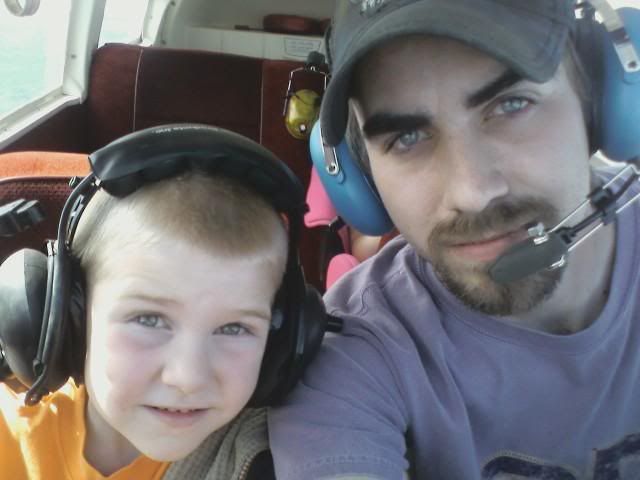 Josh
I live with fear every day... Sometimes she lets me go flying...

1947 7AC N3587E
1956 C-172 N7113A
---
Posts: 381
Joined: Fri Mar 09, 2007 18:39
Location: Anoka County MN
Contact:
Great looking team there!
---
Great way to get em started. I started my first lessons at 11. Have a great time.
Robert P. Kittine, Jr.
WA2YDV
West Nyack Aviation, L.L.C.
New York, New York 631-374-9652
rkittine@aol.com
---
Good pic! Now get him a cushion so he can see out of the windshield better!
---
Posts: 98
Joined: Thu Nov 25, 2010 09:58
Contact:
good going josh keep him flying with ya and he will make a great pilot. i started my son at about that age and now hes my partner in the champ. keep up the good work. Bob
---