Not all in one day, but just recently.....
N1331H on final approach to Buttwil (LSZU), Switzerland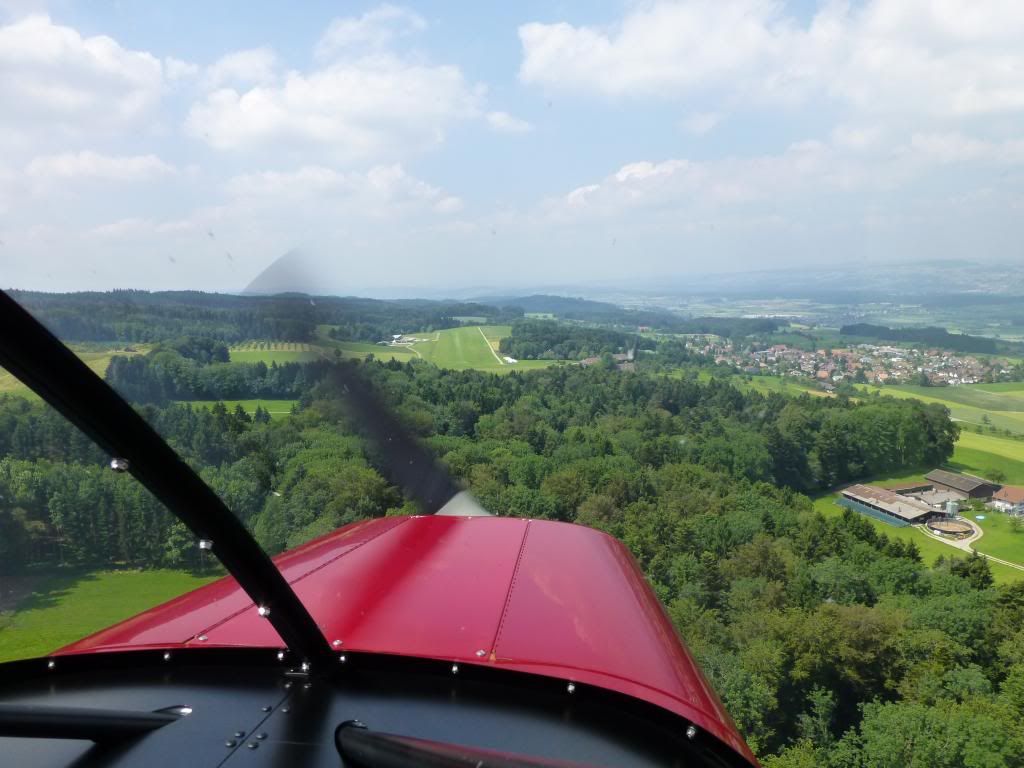 Neuschwanstein castle in Bavaria, Germany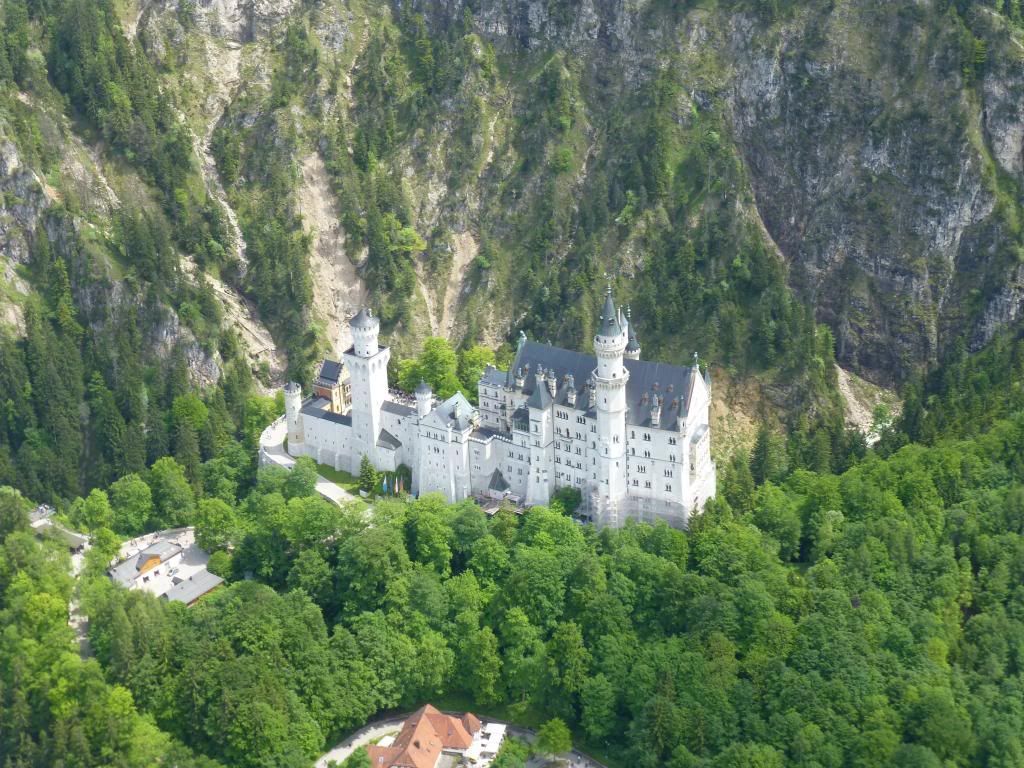 Climbout from Tannheim (EDMT), Germany
And then, of course, our flight from Switzerland to New York and Florida! You know, with two of Burl's 210 Gallon auxiliary wing tanks.....
Seriously: Just outside the Colmar airport fence (LFGA), France, stands this smaller replica of the Statue of Liberty.
It was erected in 2004 in honor of Frédéric-Auguste Bartholdi, the creator of the real statue, who was born in this city in 1834.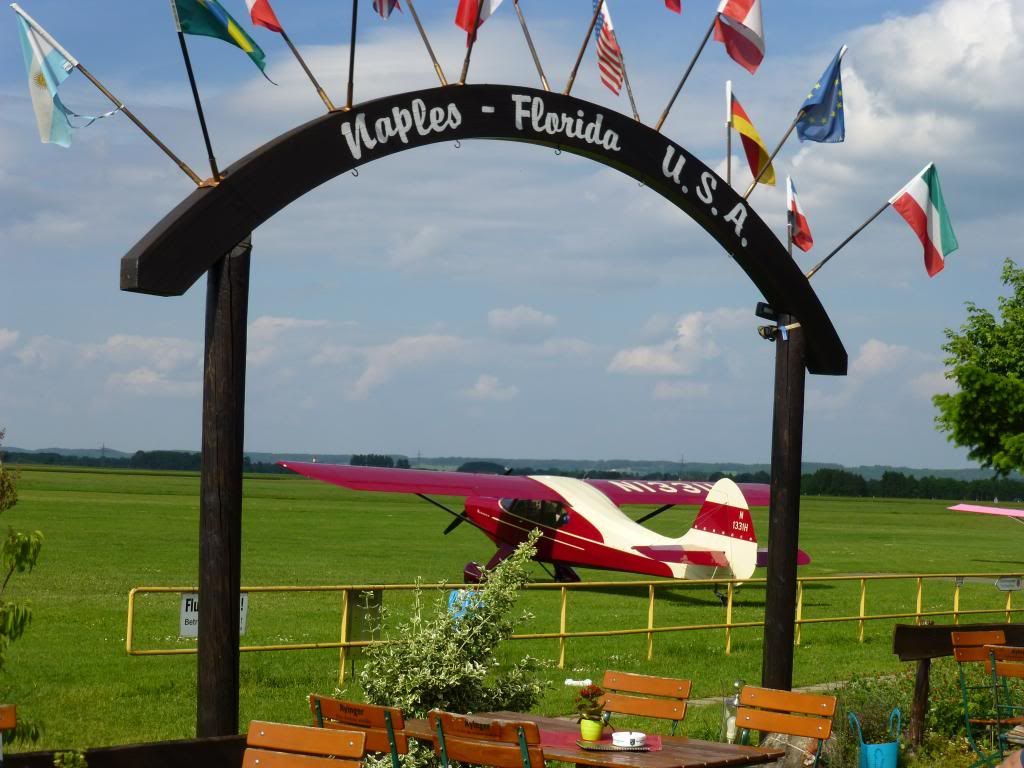 Not Florida, of course, but Tannheim (EDMT), Germany.
The Dolderer family, founders and owners of the airfield, once operated a flying school in Naples, Florida.
Their annual fly-in in Germany is nicknamed Tannkosh, because of the large number of participating aircraft. (http://www.tannkosh.de)