You should have seen the C-2 and C-3 flying together. Really good stuff!
We stayed at the Drury Inn this trip. Very, very nice. Morning and evening meal included with the room. We will be going back. Maybe we can get more Aeronca folks there next time.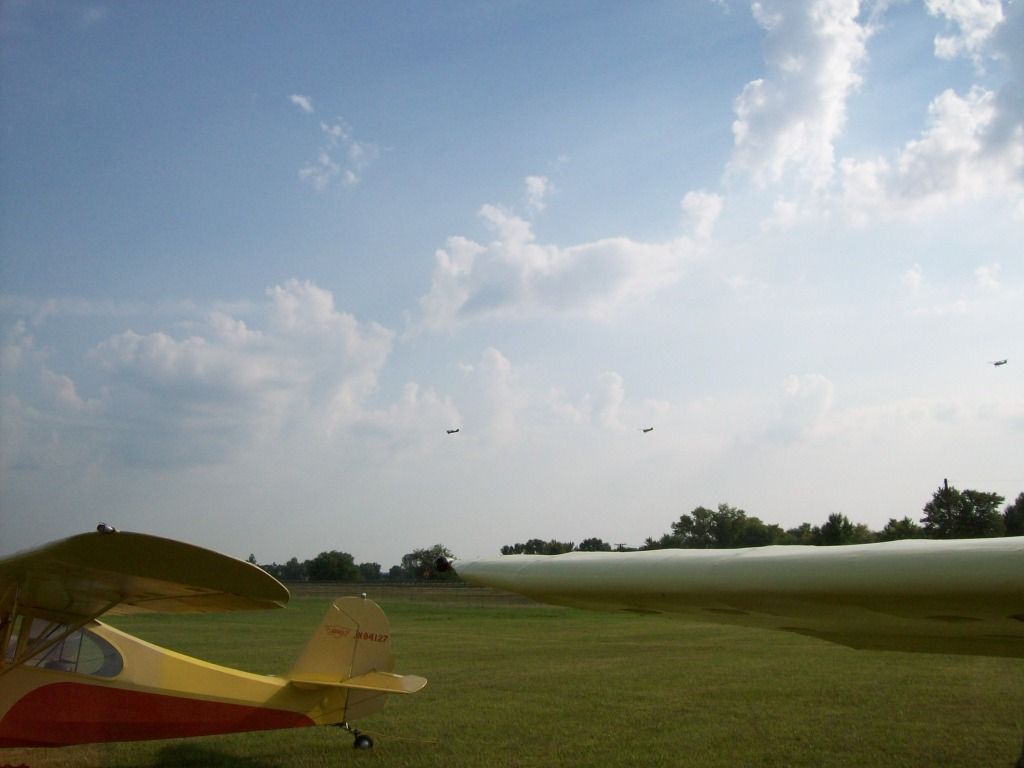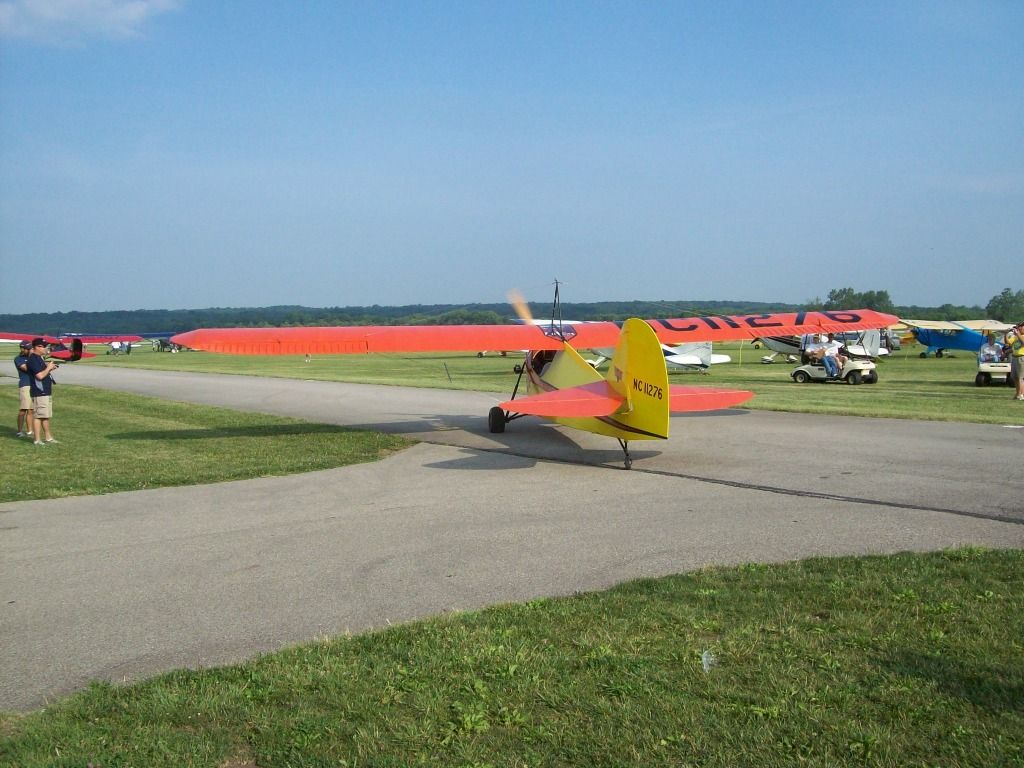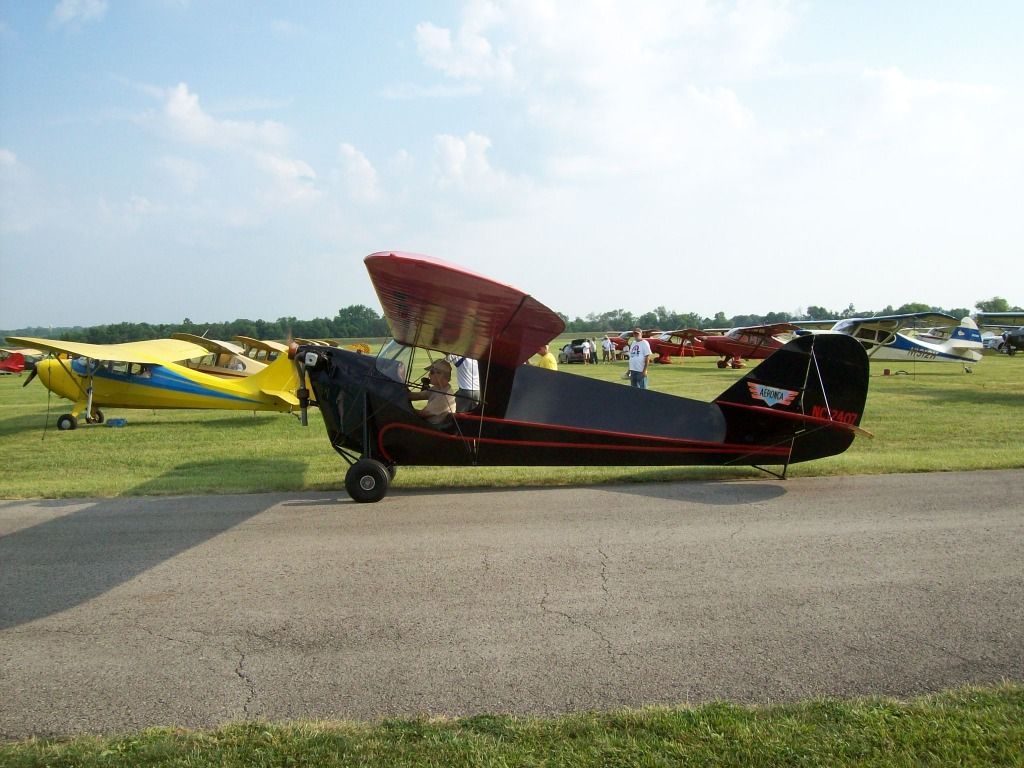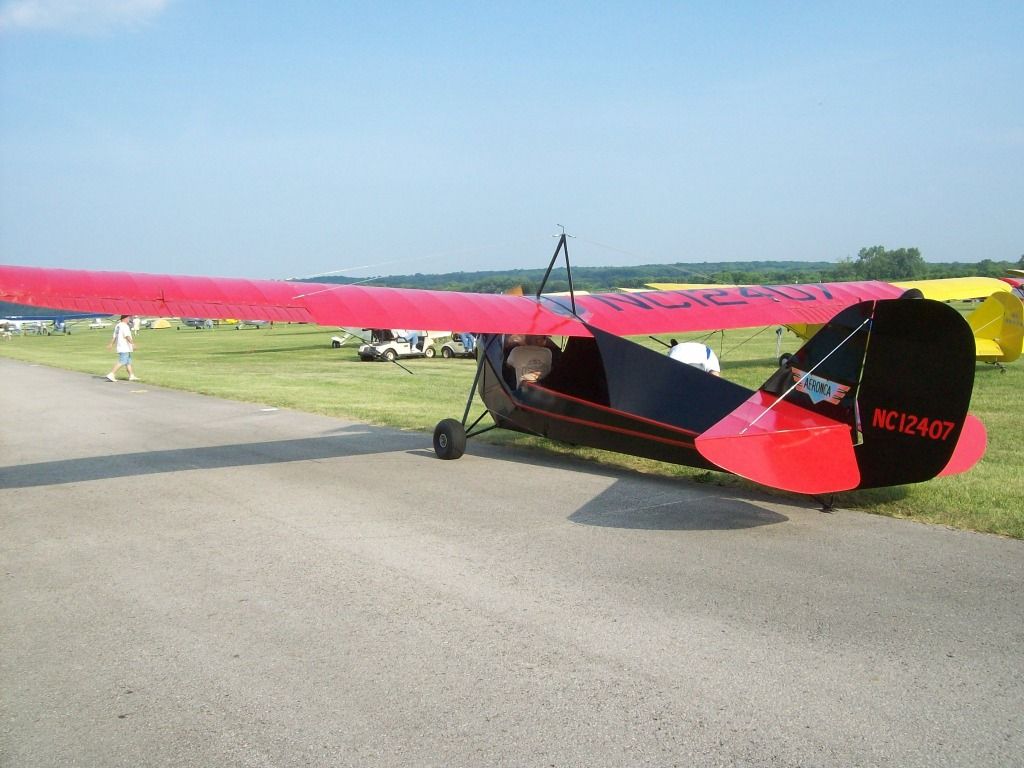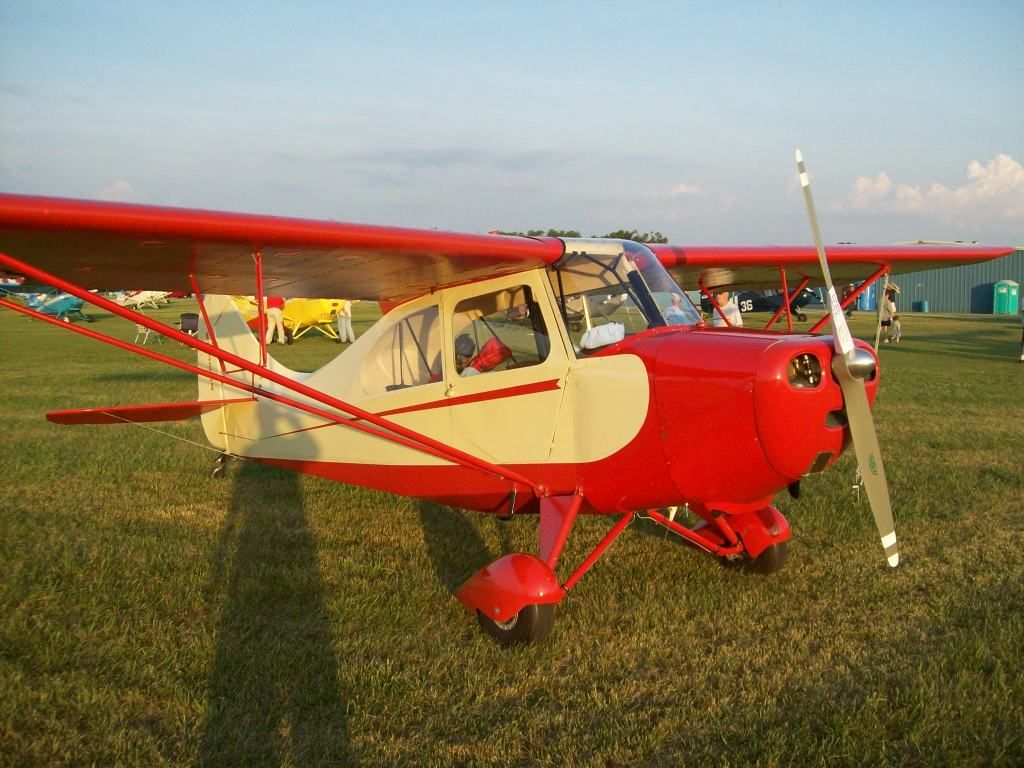 The slickest Champ I have ever seen. Very detailed.