Brand new Parts - Thanks Burl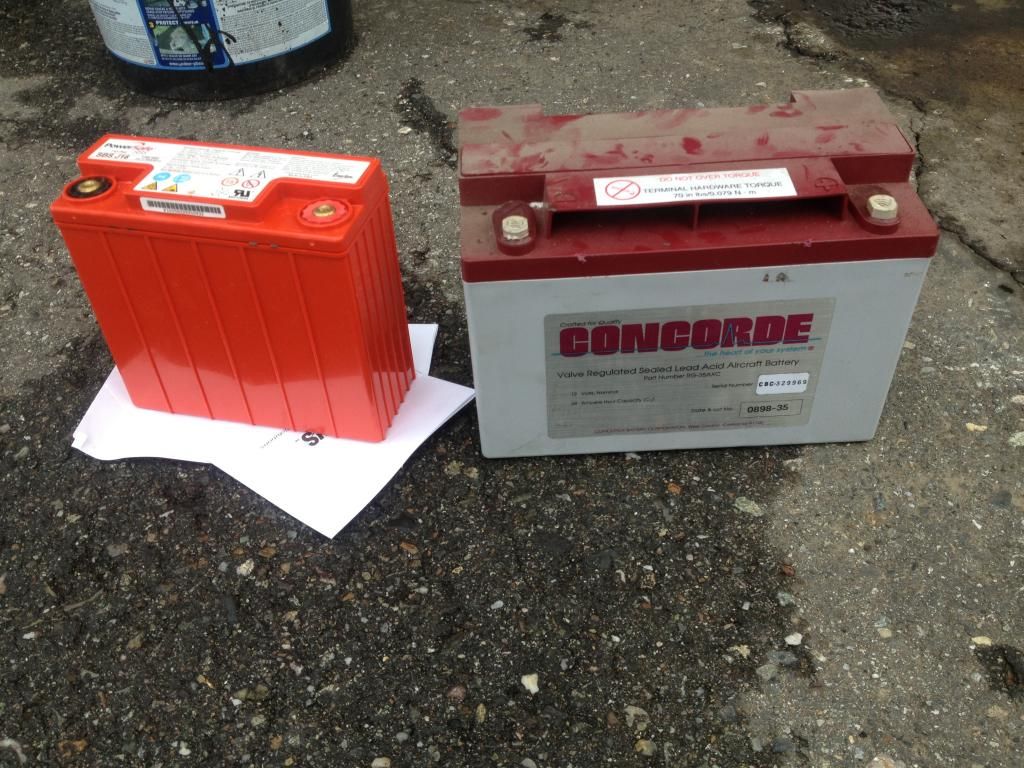 Nice to lose this weight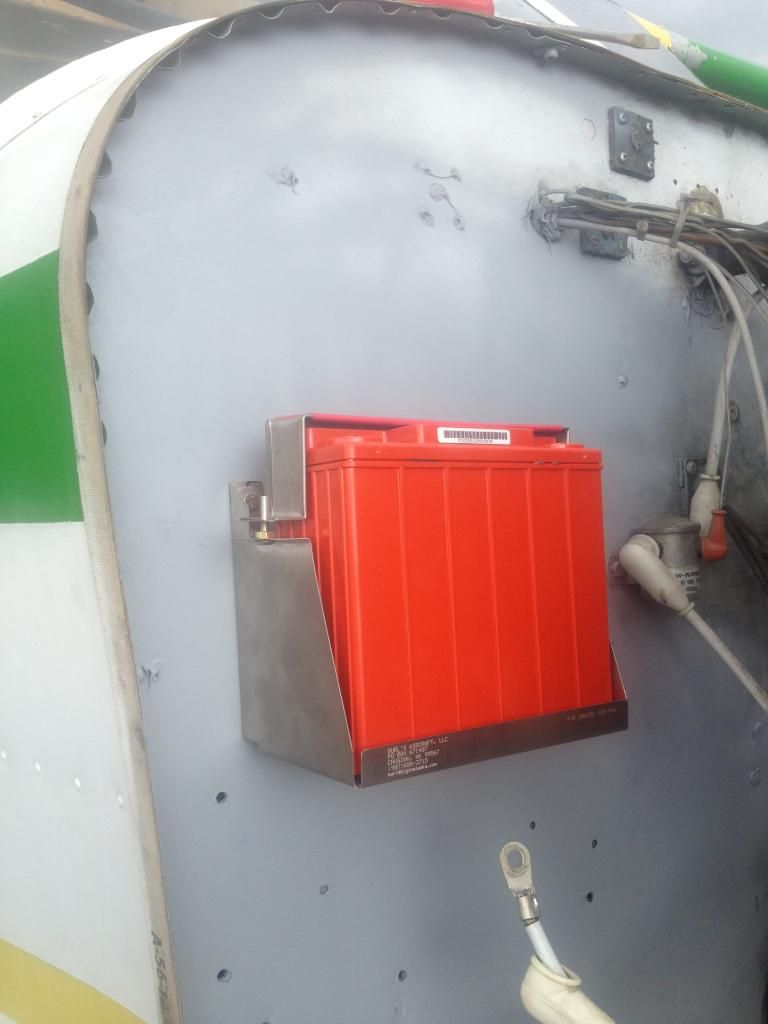 Thanks Kevin
---
---
A very nice update, indeed. You won't regret the investment, Fred!
I have the same Odyssey battery in Burl's tray in our Sedan and, as he had promised, the battery is very powerful. Never needed a second try at starting the engine.
Matt
---
---
What kind of starter is this? B&C?
---
Posts: 141
Joined: Sat Oct 22, 2011 23:09
Contact:
Very clean. I am considering that for my Decathlon. The Concorde is approaching the ten year mark.
---
---
---